Our Story
Scholars International Group (SIG) has been educating children for over 45 years. We are an organization dedicated to providing high caliber, achievement-orientated schools to develop the next generation of leaders. We empower our educators to create an environment that provides an unparalleled education to all the children we enroll. From our first school, Dubai Scholars, opened in 1976, to our new school, Clarion, opened in 2016, our mission has remained to enrich the education provision for the children of the UAE.
CSR
Our Sustainable Commitment
We have taken on a 360 approach to making sure we offer an inclusive and equitable Quality Education to children in various developing countries along with providing urgent action towards combating Climate Change and its impact.
Be part of the change, take your own small but actionable steps to leave the world a better place for our children.
Take the Pledge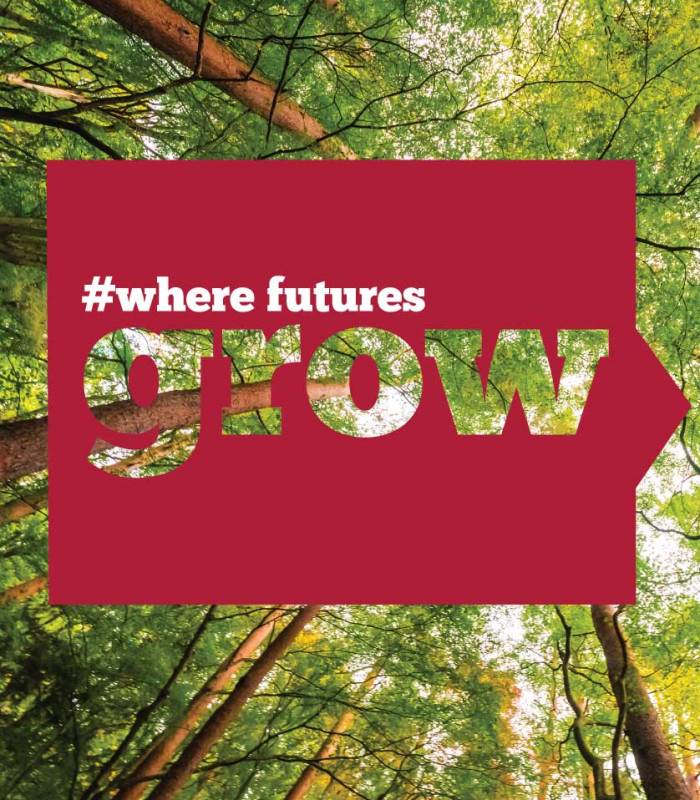 OUR SCHOOLS
Find the Right School for Your Child
At Scholars International Group we offer quality education within the reach of every learner. Our curriculum extends and excites all students, whatever their interests or ability. Each schools is spread around various locations. helping you find the perfect school for your family.
Work with us
Join Our Team
If you have a proven track record as a teacher with relevant teaching qualifications or within a professional administration support role, then please send your CV and letter of application by clicking the apply now button below.