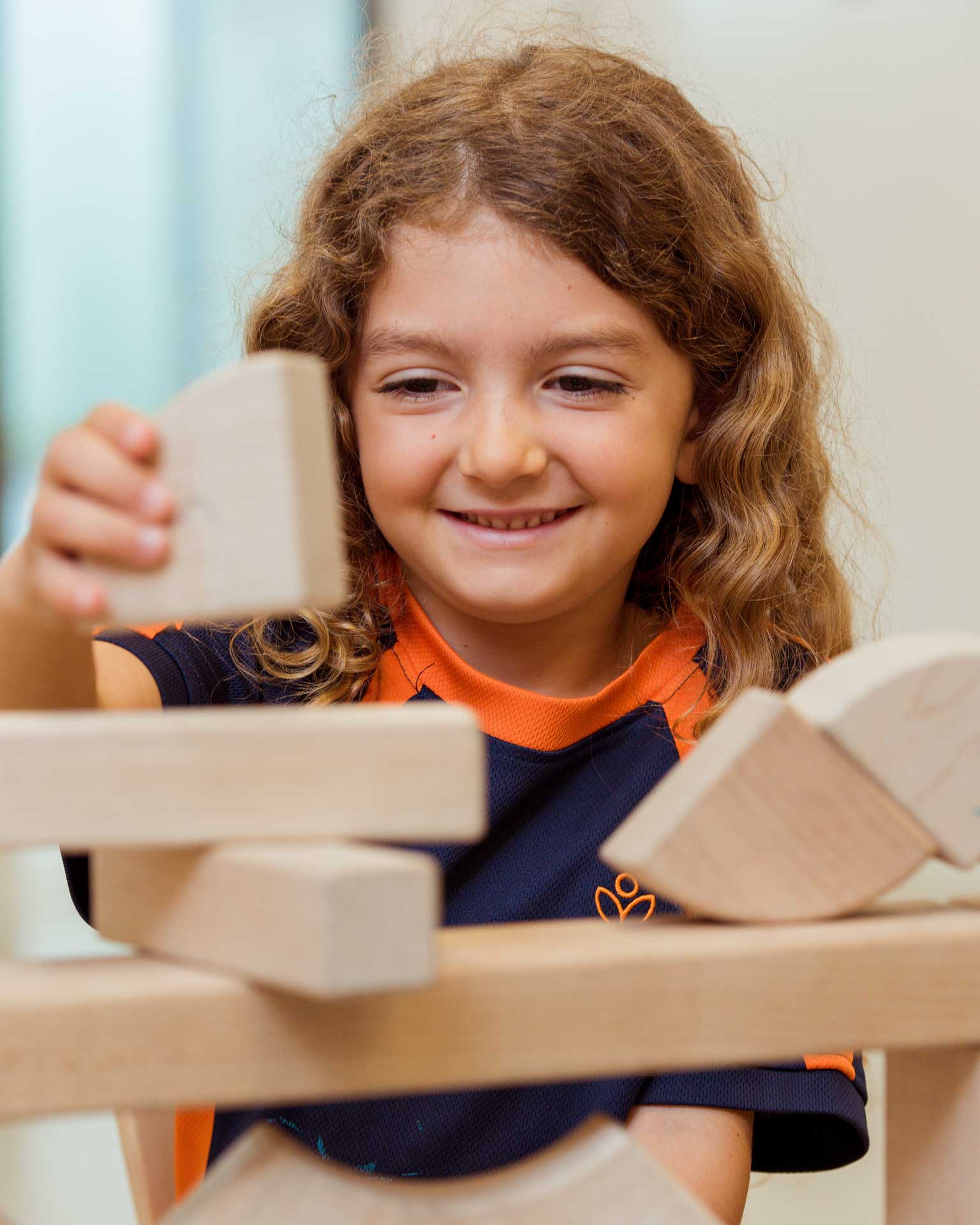 Clarion offers a progressive American education, currently enrolling Pre-K to Grade 6, growing to Grade 12. It is the only progressive school located in the GCC.
Clarion has designed a localized, integrated, interdisciplinary curriculum that meets high academic goals and responds to your child's wonder, discovery and growing intellect.
Following the progressive teaching model, children actively inquire and collaborate in a wide range of learning experiences both in and outside of class. The curriculum is designed to promote intellectual curiosity and exploration while developing academic credentials and critical thinking skills. Clarion follows U. S. Common Core academic benchmarking standards.
At Clarion, your child is known, valued, and respected. Students expand their curiosity and confidence while they broaden and deepen their knowledge, in a setting designed to encourage inquiry.