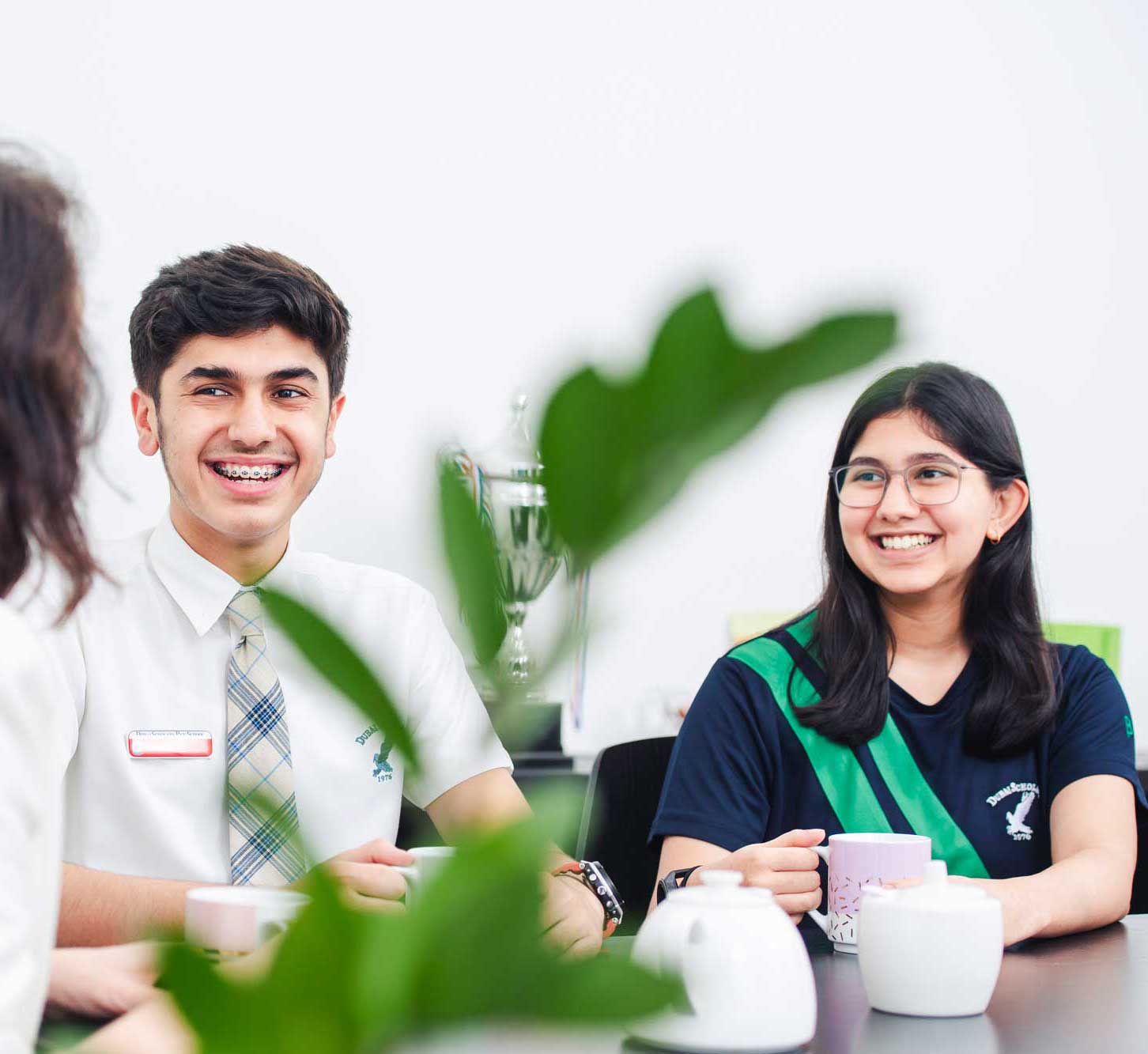 Founded in 1976, Dubai Scholars is considered the leading affordable school in the UAE. Our students consistently rate among the top percentiles globally for the IGCSEs, A Levels and other academic examinations. Academic achievement at Dubai Scholars is paired with a creative performing arts and visual arts program to provide students with opportunities to grow and develop in many areas of interest and talent.
Delivering an extended and enriched National Curriculum of England and Wales (British curriculum), Dubai Scholars educates over 1800 students from Early Years Foundation Stage to Year 13. The school is an Edexcel authorized school and a member of British Schools of the Middle East.
Dubai Scholars offers a truly exceptional education for its students who are well-rounded life-long learners and achievers.