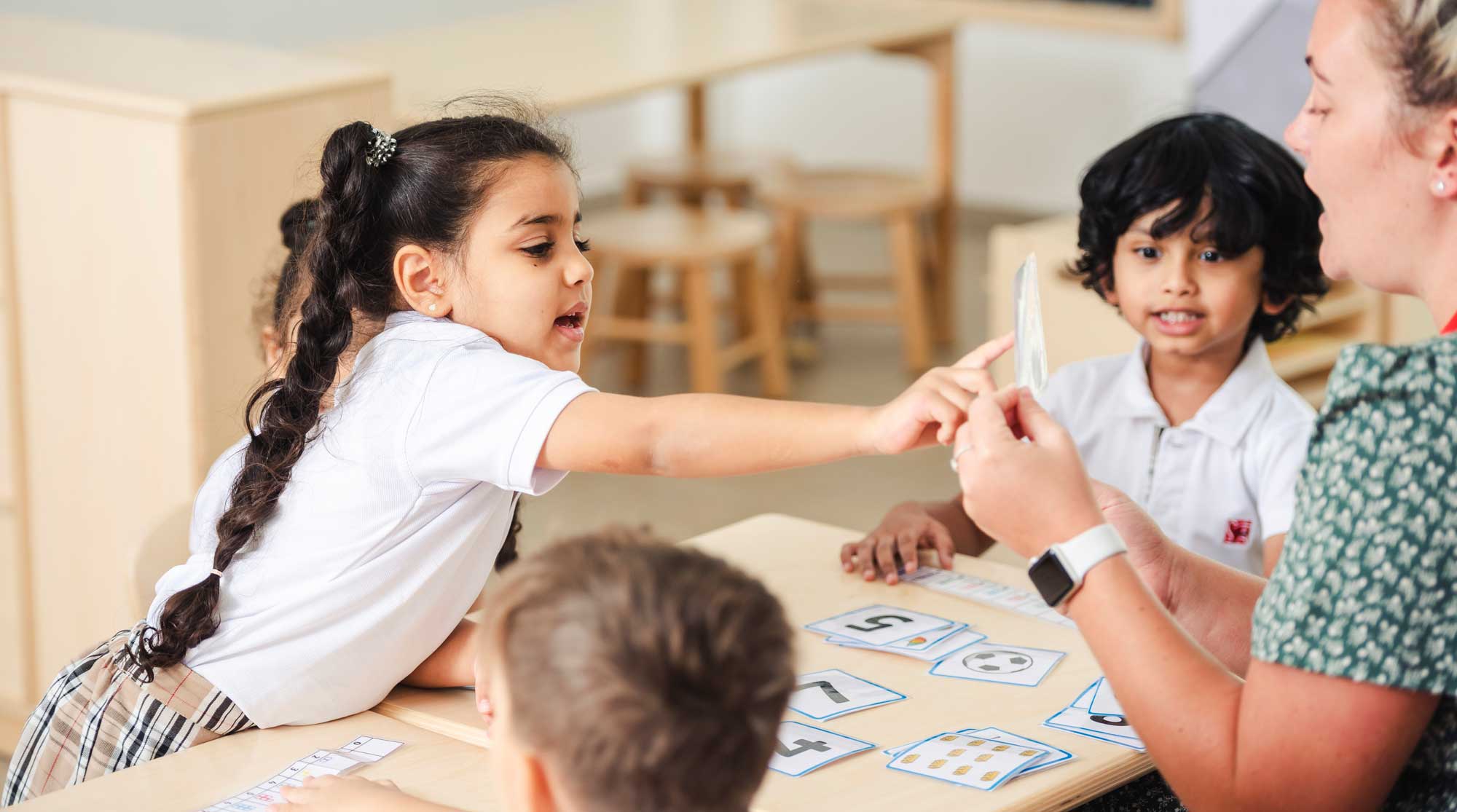 Scholars International Academy is recognized among the premier international schools in Sharjah. Our teaching is focused on providing opportunities for excellence and achievement for our students. Scholars International Academy is one of only two schools in Sharjah accredited by British Schools Overseas (BSO) and is a full member of British Schools Middle East (BSME).
Delivering an extended and enriched National Curriculum of England and Wales (British curriculum), Scholars International Academy is a school of over 1200 students from 60 nations enrolled in the Early Years Foundation Stage to Year 13. The school is a Cambridge authorized school for external IGCSE and A Levels.
At Scholars International Academy we recognize student engagement extends beyond academics; our strong sports, arts, music and technology program provides multidimensional learning during the day.