Scholars International Group is committed to giving back to the community through three main initiatives:
Charitable outreach is an intrinsic part of our children's learning experiences and each year, resources and time are provided to make the lives of others better.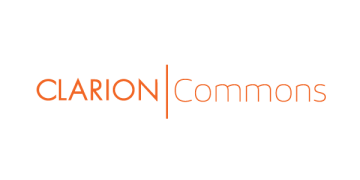 Clarion Commons is the cultural and community-driven initiative of Clarion School. The mission is to foster an open community where adults can come together and learn both professionally and personally to support their individual growth.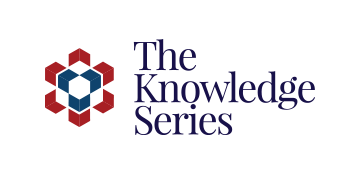 The Knowledge Series is our educational conference division where opportunities are provided for educators to collaborate, support and help one another to develop best practices that they can bring back to their own schools.